TIPPER TRAILERS GOLD COAST & BRISBANE
Tipper Trailers: Looking for tipper trailers for sale? Stop your search! Australia Pacific Trailers offers high-quality custom tipper trailers direct from our factory on the Gold Coast. 
We have been in the business of manufacturing tipper trailers for over a decade, and we know precisely what customers are looking for in hydraulic tipper trailers.  
We help you to make your load lighter and the work quicker with a tipper trailer. Whether your trailer will be used on a job site, for DIY projects, or on a farm, we custom build tipper trailers Brisbane and Gold Coast areas to satisfy every customer's need. 
What is a Tipper Trailer?  
Tipper trailers are trailers that can be towed by a car, truck or another vehicle, depending on the size and weight of the trailer. These trailers can be filled with planting or building materials, tools, debris, etc. and then can be lifted at an angle to dump out the contents without having to unload it manually.  
Tipper trailers use hydraulic pumps to power the tipper. The hydraulic pumps can either be controlled by a remote or with a button on the trailer.  
Tipper trailers are a great alternative to larger, more expensive dump trucks because you can detach the trailer and leave it at the job site or anywhere else you choose. Your investment in a high-quality tipper trailer Gold Coast can save you hundreds in labour costs. 
TRAILER SIZES
Hydraulic Tipper Trailers
– Dual Axle
– Tri Axle
DECK SIZES
8FT(2400MM)
9FT(2700MM)
10ft (3000MM)
12ft (3600mm)
14ft (4200mm)
LOAD RATINGS
LOAD RATING RANGE
2000KG GVM
2800KG GVM
2900KG GVM
3200KG GVM
3500KG GVM
4000KG GVM
4500KG GVM
BRAKE SYSTEMS
BREAKING SYSTEM RANGE
OVERID MECHANICAL BRAKES
Electric breaks (dual axle)
Electric breaks (tri-axle)
HYDRAULIC SYSTEMS
HYDRAULIC TIPPER TRAILER DESIGNS
TABLE TOP
DROP DOWNSIDES
300-1200mm SIDES
CAGES- 300MM-2000MM
CUSTOM MANUFACTURED RAMPS
3 WAY TIPPING
CUSTOM LADDER RACKS
HYDRAULIC TIPPER POWER PACK
Toolbox fitted with a hydraulic pump
Battery supplied and fitted
The remote control tipping system
HYDRAULIC RAM
–  4 STAGE RAM
–  5 STAGE RAM
–  6 STAGE RAM
COATINGS & FINISH
HYDRAULIC TRAILER FINISH
Painted (choice on colours)
Australian hot dipped galvanised (not imported)
FULLY Aluminium
WHY CHOOSE US?
Our highly educated and qualified team at Australia Pacific Trailers engineer, design and manufacture a unique product. Our diverse and extensive range of trailers allows you to choose a perfect trailer. And you'll even have the luxury to design your trailer new and have it made to the right specs. Our approach at Australia Pacific Trailers embraces (quality, values and safety) to deliver a superior product. All our trailers a manufactured to conform to stringent Australia design and regulations (ADR) and Australian Safety Standards (AS) which places safety and optimum performance as our priority.
We ordered a 16ft beaver tail with Nick and his team and the process from start to finish was flawless. Being interstate we only dealt with them via phone and email, however, communication was fantastic. Nick was quick to respond to emails and was happy to modify the trailer to our requirements. The trailer was built in about a week in a half which suited us perfectly. No faults in the trailer and looks great.
Overall the cost was around $2000 less than other places. I would highly recommend Nick and his team for any trailer you might be looking at getting, especially if u want value for money and no hassle!
Thanks, heaps Nick & team.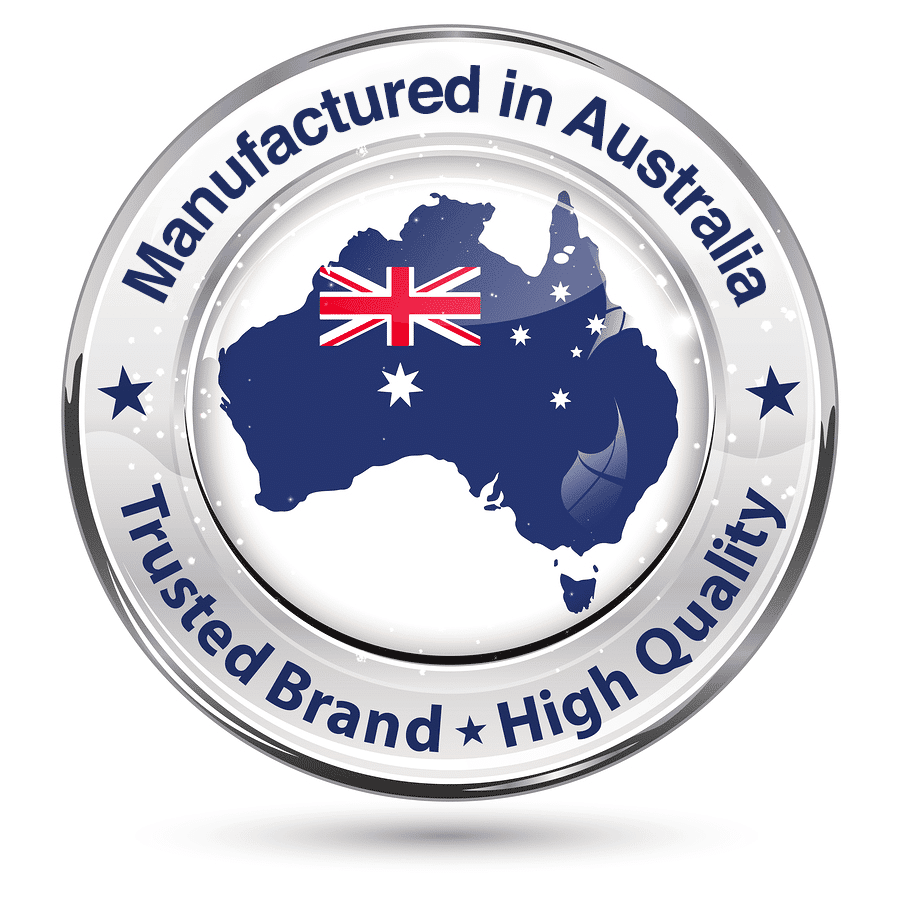 Custom Tipper Trailers for Sale 
Our tipper trailers come in a wide variety of sizes, finishes and options. Finding the right trailer to suit your needs perfectly can be a long-lasting time and labour-saving investment.  
Deciding which type of trailer is right for you will require you to analyse your needs, towing capacity and budget. The team at Australia Pacific Trailers works hard to accommodate your every need so that you drive off with your perfect trailer.  
If you are unsure of what type, size and hauling capacity you need in a tipper trailer, let our team of experts help to guide you.  
Investing in a hydraulic tipper trailer is an excellent addition to your work arsenal. These trailers are a great replacement for dumpsters in hard to reach work areas.  
They can also save you hours and money wasted on manual labour associated with unloading dirt, gravel, mulch and other loose materials out of the back of your trailer. With a high-quality tipper trailer from Australia Pacific Trailers, emptying your load is as easy as pressing a button.  
Why Choose Us?  
The team at Australia Pacific Trailers knows that when it comes to finding tipper trailers, you are looking for quality, durability and reliability to get the job done. This is precisely what we provide in every trailer that we manufacture.  
We are committed to using only the highest quality materials sourced from local Australian providers and provide unparalleled craftmanship.  
We have been in the trailer industry for over a decade and our proud to serve all of Brisbane and the Gold Coast. Give us a call today to see how we can help you design the perfect trailer! 
NEED A CUSTOM CAR TRAILER?
If you need a specific custom-made car trailer then contact us today to discuss. We can handle any build requiremnets and manufacture in for you.