TANDEM TRAILERS GOLD COAST & BRISBANE
Tandem Trailers: Australia Pacific Trailers has the largest selection of custom tandem trailers for sale throughout the Gold Coast and Brisbane. We manufacture and sell high quality, Australian made tandem trailers.  
Whether you are interested in our standard option tandem trailers or want to design your custom tandem trailer for your specific needs, we can help! 
We proudly manufacture our tandem trailers Gold Coast with only the highest quality Australian steel. You can feel good knowing you are purchasing a trailer directly from an Australian manufacturer who uses only Australian sourced materials. 
Why Choose a Tandem Trailer?  
When you are in the market for a new trailer, you may be questioning whether a single or double (tandem) axle trailer is the right choice for you.  
Tandem trailer axles have two axles placed close to each other to help to disperse the weight load of the cargo. There are many advantages to choosing a tandem trailer Brisbane including:  
They are more stable when travelling at highway speeds vs a single axle trailer.

 

They are equipped with a great suspension system. 

 

When loaded properly, a tandem trailer will bounce and sway less while on the road.

 

In general, they tend to be a bit safer thanks to regulations that require 

they be equipped with brakes. Any trailer rated to carry 750kg to 2000kg are required by law to come equipped with brakes

. Any trailer rated to carry over 2000kg is required to have brakes on all axles. 

 
If you are planning to use your trailer frequently and for long, heavy duty hauling, a tandem trailer may be the perfect fit for you. 
TRAILER SIZES
– Dual Axle
– Tri Axle
DECK SIZES
 8FT(2400MM)
 9FT(2700MM)
10ft (3000MM)
12ft (3600mm)
14ft (4200mm)
LOAD RANGES
2000KG GVM
2800KG GVM
2900KG GVM
3200KG GVM
3500KG GVM
4000KG GVM
4500KG GVM
BRAKE SYSTEM
BREAKING SYSTEM RANGE
OVERIDE MECHANICAL BRAKES
Electric breaks (dual axle)
Electric breaks (tri-axle)
DESIGN & FINISH
DESIGNS
TABLE TOP
DROP DOWN SIDES
300-1200mm SIDES
CAGES- 300MM-2000MM
CUSTOM MANUFACTURED RAMPS
CUSTOM LADDER RACKS
FINISHES
Painted (choice on colours)
Australian hot dipped galvanised (not imported)
FULLY Aluminium
TRAILER ADDITIONS
08" Swing up Jockey wheel
1 Brand new light truck 14" tyre & rim
Mechanical Winch 1136kg
Heavy Duty Ramps
I have been using the guys from Australian Pacific Trailers for 2 years.  My trailers have never let me down and are still towing like brand new, If I could give them more than 5 stars I would. Can't wait to pick up my next trailer!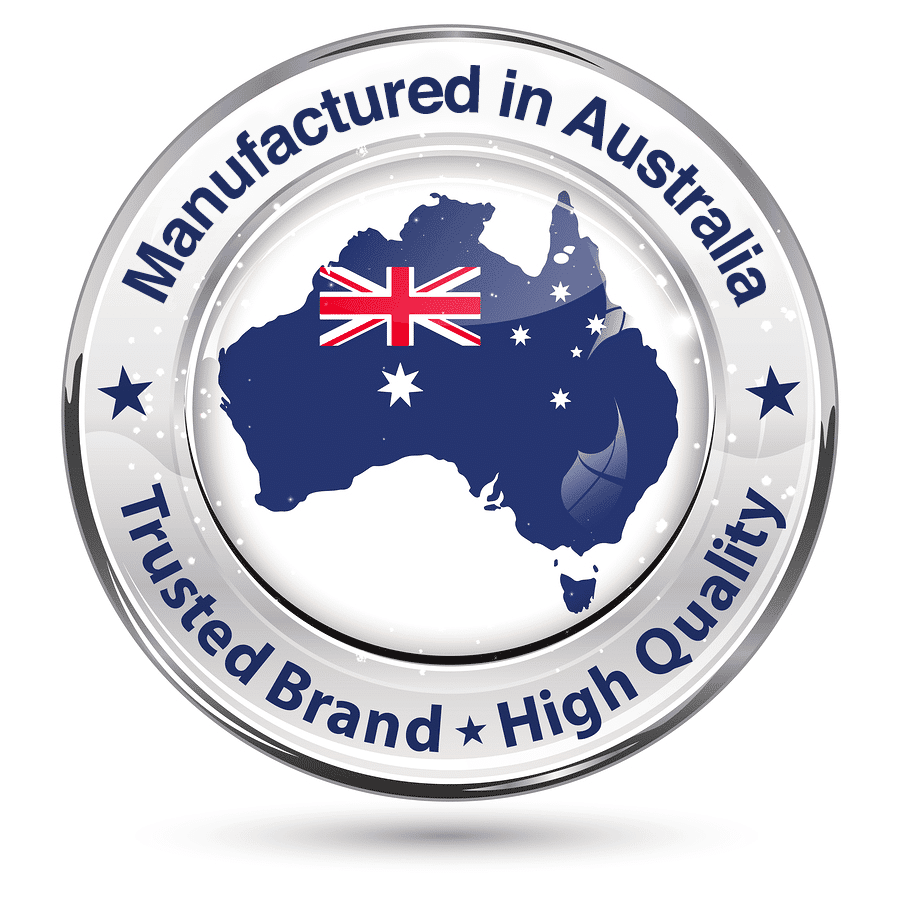 Tandem Trailers Brisbane Options  
We offer a wide variety of trailer options and sizes for you to choose from, both dual axle and tri-axle. Our deck sizes range from 8ft to 14ft.  
We also offer a wide variety of load ranges to accommodate your trailer needs. If you are looking to customise your tandem trailer, we can add ramps, winches, extra tires, etc. We tailor to your needs! 
When it comes to design and finishes, we have a wide array of options there for you as well. From your choice of paint colour to a full aluminium finish, we cater to your tastes and preferences.  
Tandem Trailers for Sale QLD 
If you are looking for tandem trailers in Brisbane or the Gold Coast, Australia Pacific Trailers has the solution for you. We custom manufacture tandem trailers to fit your specific needs, and we do it fast!  
We manufacture all our trailers in our factory located on the Gold Coast and use only the highest rated Australian steel to construct them. We build our trailers right and make them last.  
If you purchase a tandem trailer for sale from us, you are getting your trailer right from the manufacturer who saves you time, money and the hassle of dealing with a third party.  
If you want to learn more about our custom tandem trailers, give us a call or shoot us an inquiry today to get started.  
NEED A CUSTOM CAR TRAILER?
If you need a specific custom-made car trailer then contact us today to discuss. We can handle any build requiremnets and manufacture in for you.