MACHINERY TRAILERS GOLD COAST & BRISBANE
Machinery Trailers: At Australia Pacific Trailers, we have developed a reputation for manufacturing high-quality machinery trailers throughout Brisbane and the Gold Coast.  
We can design machinery carrier trailers that meet the exact needs and specifications that our customers require. If you haul heavy equipment on a regular basis, you need a heavy-duty, Australian made machinery trailer from Australia Pacific Trailers. 
Machinery Trailers for Sale Gold Coast and Brisbane 
We offer many different options of machinery trailers for sale to fit the needs of every machinery hauler. We have deck sizes ranging from 8ft to 15ft. to accommodate even the largest pieces of machinery.  
With single axle, dual axle and tri axle options, our trailers have the capability to handle the biggest and heaviest pieces of machinery with ease.  
All our trailers are made from only the highest quality Australian steel and aluminum. We are proud to serve the Gold Coast and Brisbane and use only locally sourced materials to craft our trailers.  
When you choose us as your machinery trailers Brisbane manufacturer, you have the ability to completely customize your trailer. From the finish to the extra add ons you need to get the job done right, we custom tailor out trailers for you. 
Machinery Carrier Trailers 
If you haul heavy machinery on a consistent basis, you understand the need to have a strong, durable trailer that you can rely on. At Australia Pacific Trailers, that is precisely what we provide you.  
Machinery carrier trailers need to be built tough to endure the weight and abuse associated with hauling large equipment. All our trailers are designed to withstand the test of time and the extreme pressure of heavy machinery.  
We design and manufacture our machinery trailers to withstand even the harshest Australian conditions. We combine practicality and flexibility to make sure you get the exact trailer you need to get the job done. 
TRAILER SIZES
-Single Axle
-Dual Axle
-Tri Axle
DECK SIZES
8FT(2400MM)
10ft (3000MM)
12ft (3600mm)
14ft (4200mm)
15ft (4600mm) MOST POPULAR
LOAD RATINGS
750KG GVM
1000KG GVM
1400KG GVM
2000KG GVM
2800KG GVM
2900KG GVM
3200KG GVM
3500KG GVM
4000KG GVM
4500KG GVM
BRAKE SYSTEMS
SYSTEM RANGE
Unbraked
Override mechanical brakes (Single Axle)
Override mechanical brakes (dual axle)
Electric breaks (Single Axle)
Electric breaks (dual axle)
Electric breaks (tri-axle)
DESIGN & FINISH
DESIGNS
BEAVERTAIL
TILTING
SIDE RAILINGS
-GRID MESH STAND UP RAMPS
GRID MESH FLOOR
FINISH
Painted (Customer choice on colour)
Australian hot dipped galvanised (not imported)
FULLY Aluminium
WHY CHOOSE US?
Our highly educated and qualified team at Australia Pacific Trailers engineer, design and manufacture a unique product. Our diverse and extensive range of trailers allows you to choose a perfect trailer. And you'll even have the luxury to design your trailer new and have it made to the right specs. Our approach at Australia Pacific Trailers embraces (quality, values and safety) to deliver a superior product. All our trailers a manufactured to conform to stringent Australia design and regulations (ADR) and Australian Safety Standards (AS) which places safety and optimum performance as our priority.
We ordered a 16ft beaver tail with Nick and his team and the process from start to finish was flawless. Being interstate we only dealt with them via phone and email, however, communication was fantastic. Nick was quick to respond to emails and was happy to modify the trailer to our requirements. The trailer was built in about a week in a half which suited us perfectly. No faults in the trailer and looks great.
Overall the cost was around $2000 less than other places. I would highly recommend Nick and his team for any trailer you might be looking at getting, especially if u want value for money and no hassle!
Thanks, heaps Nick & team.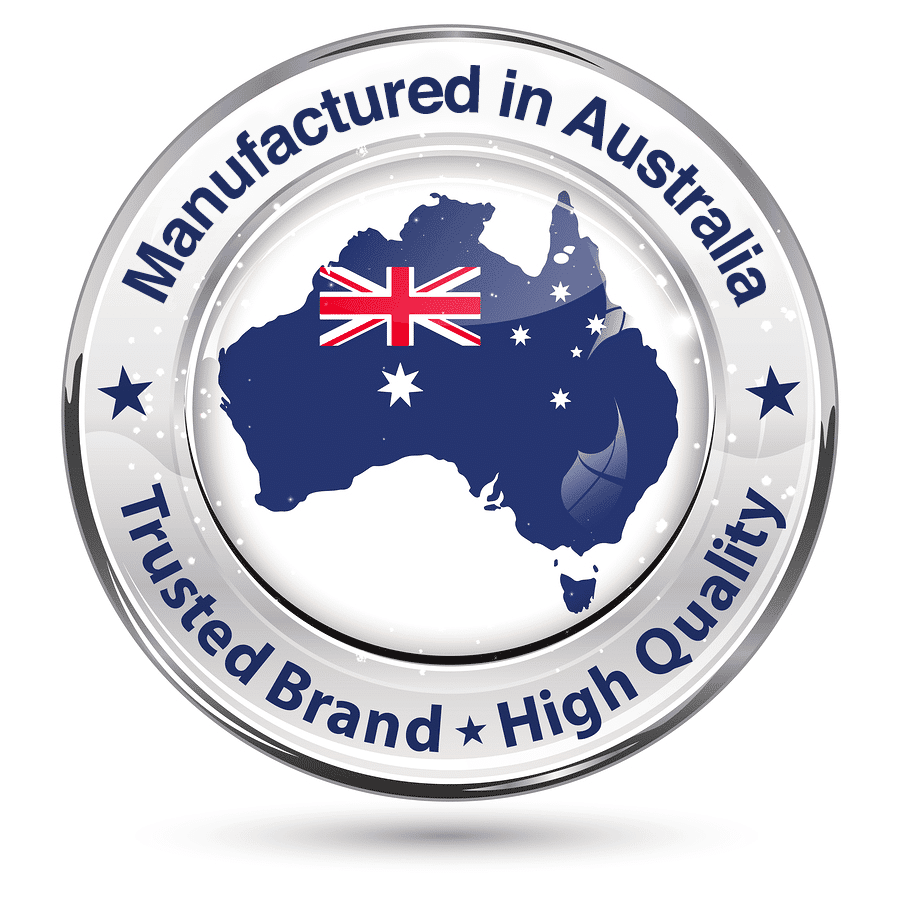 Why Choose Us?  
We are a family run, locally owned and operated trailer manufacturer located right here on the Gold Coast. Our dedication to providing high-quality trailers made from 100% Australian materials is unmatched.  
With over 10 years of experience in the industry, we know trailers inside and out and offer a wide array of choices, ensuring you the find the trailer that suits your needs perfectly.  
When you choose Australia Pacific Trailers, you can customise your machinery trailers to your exact specification. Need an extra tool locker? No problem. We custom tailor the trailer to your exact requirements.  
When you buy from us, you are buying directly from the manufacturer which saves you time, money and the hassle of dealing with a middleman.  
If you are looking for a high quality, heavy duty machinery trailer Gold Coast company that you can rely on, look no further than the experts here at Australia Pacific Trailers.  
Give us a call or send us an inquiry today to get started with your custom machinery trailer.
NEED A CUSTOM MACHINERY TRAILER?
If you need a specific custom-made machinery trailer then contact us today to discuss. We can handle any build requiremnets and manufacture in for you.