CAR TRAILERS GOLD COAST & BRISBANE
Car Trailer: If you need to move a car, no matter what size or style, we have a car trailer solution for you. As one of the largest car trailer manufacturers in Brisbane and the Gold Coast, we have the capabilities to provide the perfect car trailer for your needs.  
Australia Pacific Trailers are a locally owned and operated trailer manufacturer that is proud is serve Brisbane and the Gold Coast. We use only the highest quality Australian steel for all our trailers. 
If you are in need of a car trailer, you can't go wrong with the high quality, Australian made trailer from Australia Pacific Trailers. 
Custom Made Car Trailer Gold Coast  
Moving a car is not always easy. Luckily, the team here at Australia Pacific Trailers offers unique, custom tailored options to make sure that you have the right trailer for the job.  
We offer a wide range of sizes, materials and colours to ensure you are getting the perfect trailer for you. We pride ourselves on using only top quality steel from local suppliers to construct our trailers.  
Whether you are looking to keep it simple or want a customised trailer with all the bells and whistles, Australia Pacific Trailers can accommodate your needs.  
All our trailers are built right here in our state of the art factory located here on the Gold Coast, so you can feel good knowing that you are picking up your trailer straight from the manufacturer. 
TRAILER SIZES
-Single Axle
-Dual Axle
-Tri Axle
DECK SIZES
10ft (3000MM)
12ft (3600mm)
14ft (4200mm)
15ft (4600mm) MOST POPULAR
16ft (4850mm)
17ft (5100mm)
18ft(5400mm)
19ft (5700mm)
20ft (6000mm)
LOAD RATINGS
LOAD RATING RANGE
750KG GVM
1000KG GVM
1400KG GVM
2000KG GVM
2800KG GVM
2900KG GVM
3200KG GVM
3500KG GVM
4000KG GVM
4500KG GVM
BRAKE SYSTEMS
BREAKING SYSTEM RANGE
Unbraked
Override mechanical brakes (Single Axle)
Override mechanical brakes (dual axle)
electric breaks (Single Axle)
electric breaks (dual axle)
Electric breaks (tri-axle)
DESIGN & FINISH
DESIGNS
FLAT DECK
BEAVERTAIL
TITLING
TABLE TOP
SIDE RAILINGS
TYRE RACKS
NOSE CONE
FULLY ENCLOSED
FINISHES
Painted (choice on colour)
Australian hot dipped galvanised (not imported)
FULLY Aluminium
WHY CHOOSE US
Our highly educated and qualified team at Australia Pacific Trailers engineer, design and manufacture a unique product. Our diverse and extensive range of trailers allows you to choose a perfect trailer. And you'll even have the luxury to design your trailer new and have it made to the right specs. Our approach at Australia Pacific Trailers embraces (quality, values and safety) to deliver a superior product. All our trailers a manufactured to conform to stringent Australia design and regulations (ADR) and Australian Safety Standards (AS) which places safety and optimum performance as our priority.
I had been looking for a good heavy duty car trailer for 2 years, but all I could find was Chinese made and every single one I looked at was terrible quality.  The welds 'oh sorry I mean tacks',  were just held together and that was only 20% of the trailer the rest was bolted together without washers. I found Australia Pacific Trailers on gumtree as I'm from Port Macquarie. And from start to finish on my new car trailer I've never been so pleased in all my life with the Australian quality and workmanship these guys showed –  HIGHLY RECOMMEND. 
Sebastian Mueller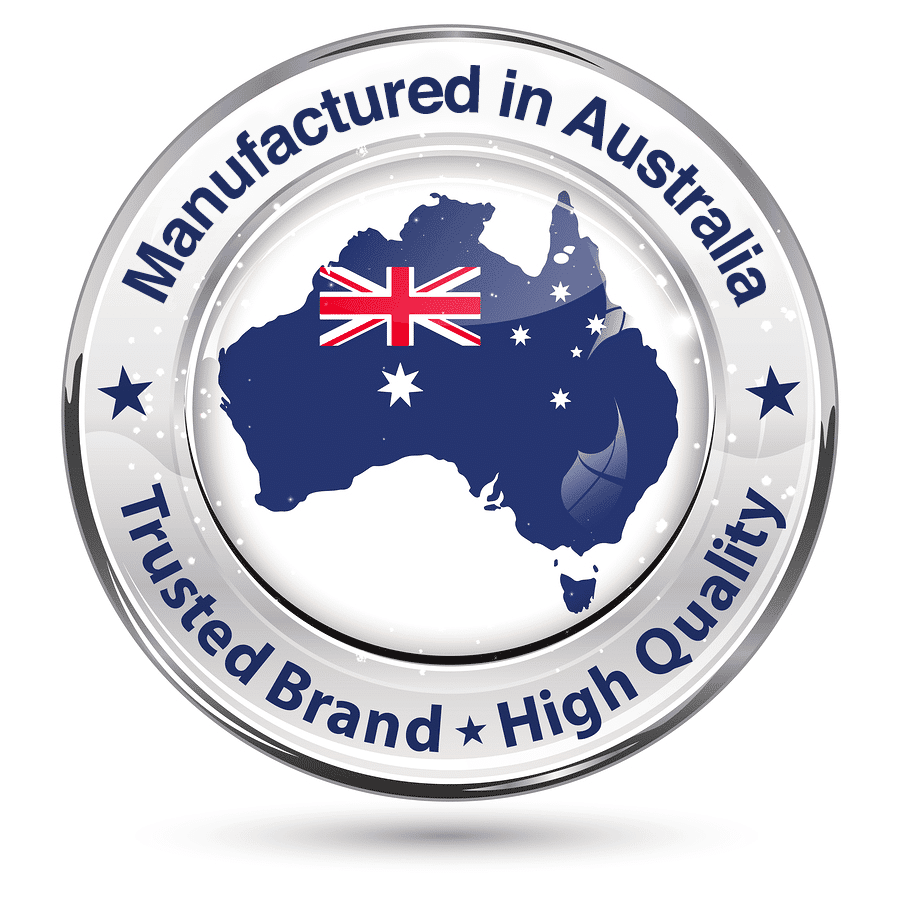 Choosing the Right Car Trailer for You  
There are many factors to consider when selecting the perfect car trailer. For starters, it is essential to consider the size, weight class, tow ball and usage you require before making any decisions.  
At Australia Pacific trailers, we offer deck sizes from 10 ft to 20 ft, with a wide range of load ratings.  
Weight class is a critical consideration when it comes to choosing a trailer Brisbane due to the strict laws regarding the use of trailers on our roads. We are compliant with all safety and legal requirements and can help to guide you towards the trailer that will fit your needs.  
We offer a wide variety of options to choose from to custom tailor a car trailer to suit your needs. You have choices in the style, size, load rating, finish, braking system and more.  
Open vs Enclosed Car Trailers  
When it comes to purchasing a car trailer for sale, there are different styling options to choose from. The primary consideration is whether you want an open or closed trailer.  
We offer a wide range of car trailer designs including both open and fully enclosed options.  
Open car trailers are the more cost-effective car trailers and are great for general car transportation. If you have a specific or high-value car that you need to transport, a fully enclosed trailer is an excellent option as it adds extra protection and security to keep your investment safe.  
Give us a call today to get started with your custom, Australian made car trailer. 
NEED A CUSTOM CAR TRAILER?
If you need a specific custom-made car trailer then contact us today to discuss. We can handle any build requiremnets and manufacture in for you.