BOX TRAILERS GOLD COAST & BRISBANE
Box Trailers: At Australia Pacific Trailers, we offer a wide variety of box trailers in all shapes and sizes to fulfil your every need.  
No matter if you are looking for a small, lightweight trailer to haul behind your car or if you're in need of a large, heavy duty one for big job-we have the box trailer solution for you. Want to add a personal touch to your new box trailer? No problem! We offer fully customised box trailers, made right here for you in our Gold Coast factory. 
Quality and Durability: Our team manufactures and produces only the most durable and reliable box trailers in Brisbane using the highest quality materials available. We are dedicated to using only the highest quality steel, which is why we utilise materials from local Australian suppliers.  
Not only are you getting the highest quality built box trailer, but you are also helping to support your local Australian economy by purchasing your new box trailer from a company dedicated to keeping it local.  
We build all our trailers to last. Each trailer is fully welded to precision, not just bolted onto the chassis. We know that your trailer needs to stand up to some pretty rough Australian terrain and conditions, so we make sure our trailers are rugged and durable. 
TRAILER SIZES
DECK SIZES
 6FT (1800MM)
 7FT (2100MM)
 8FT(2400MM)
 9FT(2700MM)
10ft (3000MM)
LOAD RATINGS
LOAD RATING RANGE
750KG GVM
1000KG GVM
1400KG GVM
BRAKE SYSTEMS
BREAKING SYSTEM RANGE
Unbraked
Override mechanical brakes
Electric breaks
DESIGN & FINISH
DESIGNS
TABLE TOP
DROP DOWN SIDES
300-1200mm SIDES
CAGES- 300MM-2000MM
CUSTOM MANUFACTURED RAMPS
CUSTOM LADDER RACKS
FINISHES
Painted (choice on colour)
Australian hot dipped galvanised (not imported)
FULLY Aluminium
WHY CHOOSE US
Our highly educated and qualified team at Australia Pacific Trailers engineer, design and manufacture a unique product. Our diverse and extensive range of trailers allows you to choose a perfect trailer. And you'll even have the luxury to design your trailer new and have it made to the right specs. Our approach at Australia Pacific Trailers embraces (quality, values and safety) to deliver a superior product. All our trailers a manufactured to conform to stringent Australia design and regulations (ADR) and Australian Safety Standards (AS) which places safety and optimum performance as our priority.
I had a trailer built three years ago by Australian Pacific Trailers. It carries around 2 tonnes almost every single day. and I've never had a problem with the trailer in all that time. Would buy another without a thought, highly recommend.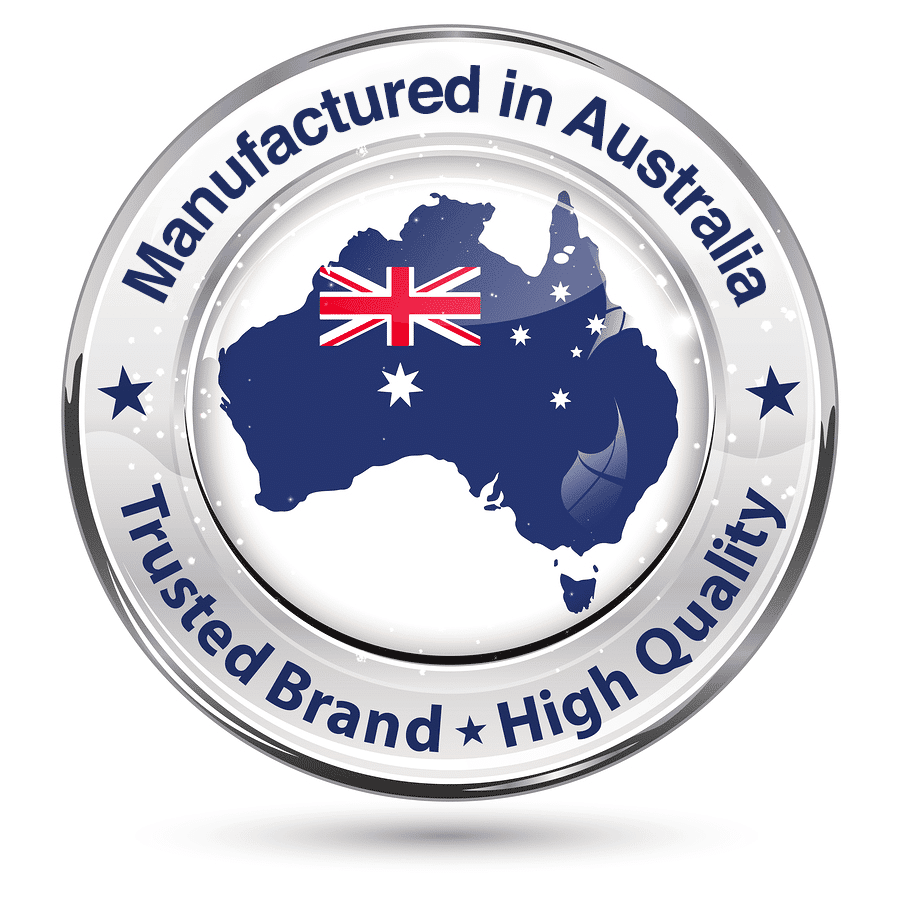 On time and Budget 
When you order your box trailer Gold Coast from Australia Pacific Trailers, you are buying your trailer direct from the manufacturer. This provides us with a unique opportunity to offer you low prices on all our trailers.  
If a custom box trailer is on your radar, you can expect that when you order, it will be ready for you in a matter of days. We help you get right to work with your new trailer! 
Sizes and Options to Suit Everyone 
We offer a variety of sizing options, allowing you to choose the size that will best suit your needs. Our box sixes range from 6ft. To 10ft, with different load ratings as well.  
We want you to have the perfect trailer for you, that means you should never have to settle on a one size fits all option. You tell us exactly what you need in your trailer, and we work with you to create it.  
You also have control over the colour and finish for your trailer. We offer aluminium trailers, Australian hot dipped galvanised, or paint colour of your choosing.  
Could you benefit from a custom ladder or ramp on your trailer? Just let us know, and we will design and implement any additional options that you need to make your trailer perfect for you.  
Why Choose Australia Pacific Trailers?  
If you are looking for box trailers for sale, Australia Pacific Trailers is your number one source for the highest quality trailers at the lowest prices in Brisbane and the Gold Coast.  
As a family run business with over 10 years of experience in the industry, we have the resources and know how to deliver the perfect trailer to you.  
Give us a call, send us an inquiry or stop into our factory today and let us help you find the perfect trailer.  
NEED A CUSTOM CAR TRAILER?
If you need a specific custom-made car trailer then contact us today to discuss. We can handle any build requiremnets and manufacture in for you.