ALUMINIUM TRAILERS GOLD COAST & BRISBANE
The Best Aluminium Trailers for Sale 
When it comes to aluminium trailers for sale in Brisbane and the Gold Coast, we can say with confidence that we are the best.  
We manufacture our trailers right in our Gold Coast factory, and we custom tailor trailers to our customer's exact needs. If you have specific requirements, just let us know, and we get it done.  
Each trailer is made from 100% Australian materials. You can feel good knowing that you are not only getting an exceptionally made trailer but that you are also helping to support your local Australian economy.  
We are a family run business that has been operating for over 10 years. You won't find more experienced or knowledgeable trailer manufacturers on the Gold Coast! 
Aluminium Trailers: At Australia Pacific Trailers, we have the best aluminium trailers in Brisbane and the Gold Coast. We construct our trailers using only high-quality marine grade aluminium sourced from local Australian providers.  
We offer a wide selection of aluminium trailers for sale and even provide the option to customise your trailer to suit your needs and preferences. We offer our customers the opportunity to buy their trailers direct from the manufacturer so that you can save time, money and energy. 
WHY CHOOSE ALuMINIUM
1. No Rusting
2. 40% lighter than steel trailers
3. Our trailers are fully aluminium welded (not bolted on)
4. Marine Grade Aluminium
5. Full Aluminium on Top & Chassis (Not Galvanised Chassis)
6. It is Easy to maintain aluminium trailers
BRAKE SYSTEMS
BREAKING SYSTEM RANGE
Unbraked
Override mechanical brakes (Single Axle)
Override mechanical brakes (dual axle)
electric breaks (Single Axle)
electric breaks (dual axle)
Electric breaks (tri-axle)
WHY CHOOSE US
Our highly educated and qualified team at Australia Pacific Trailers engineer, design and manufacture a unique product.
Our diverse and extensive range of trailers allows you to choose a perfect trailer. And you'll even have the luxury to design your trailer new and have it made to the right specs.
Our approach at Australia Pacific Trailers embraces (quality, values and safety) to deliver a superior product. All our trailers a manufactured to conform to stringent Australia design and regulations (ADR) and Australian Safety Standards (AS) which places safety and optimum performance as our priority.
After first dealing with a doggy trailer company, I turned to the guys from Australian Pacific Trailers for help. They went out of there way to help me and delivered everything on time and in a professional, courteous manner along with providing me with one of the BEST car trailers that I have ever seen, very, very happy. 
Thanks, heaps Nick & team.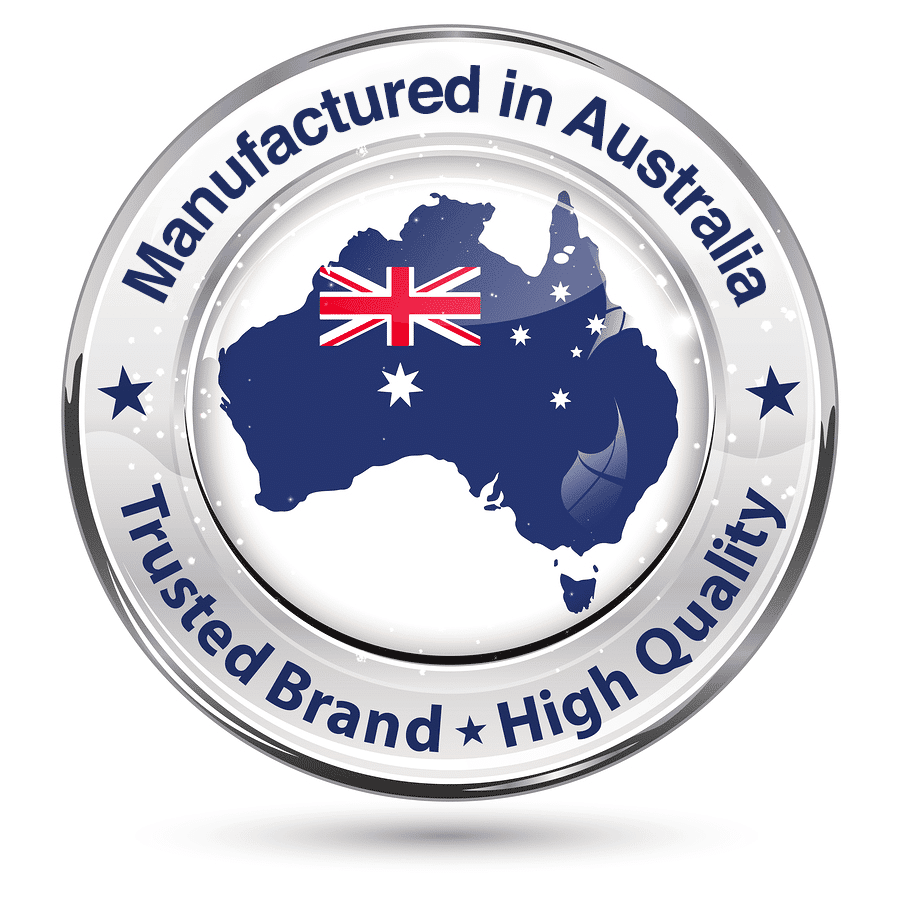 Why Choose an Aluminium Trailer?  
At Australia Pacific Trailers, we offer both high-quality steel and aluminium trailers Brisbane and on the Gold Coast. Both materials have their own unique sets of advantages and determining which type works best for you will depend on the intended use of your trailer.  
Some may be hesitant to purchase an aluminium trailer for sale because aluminium is typically associated with weak household items like aluminium foil and soda cans. However, don't be fooled-aluminium can be just as tough as steel.  
We construct our aluminium trailers from a thicker grade aluminium that is built to match the strength and durability of steel. The area that steel and aluminium differ in is their flexibility.  
The aluminium we use on our trailers is as strong as steel but has more flex to it and is less rigid. This means that the aluminium can stretch to a more significant point and still be able to go back to its original shape.  
Steel, on the other hand, is not as flexible and will maintain its rigidity longer. For this reason, many people assume that steel is stronger… However, it is more of the case that steel is less flexible than aluminium.  
Aluminium trailers are rust-proof, so no need to worry about them rusting out if you are a beach dweller or take frequent trips to the water. Additionally, the maintenance required on an aluminium trailer is typically much less, which leaves you more time to enjoy your trailer and do the things you love.  
Lastly, aluminium trailers Gold Coast weigh around 40% less than steel trailers, which allows you to haul more with your aluminium trailer than you could with a steel one. These are also a more economical option as you will use less fuel when pulling an empty trailer. 
NEED A CUSTOM CAR TRAILER?
If you need a specific custom-made car trailer then contact us today to discuss. We can handle any build requiremnets and manufacture in for you.